What does Puretec Food Service mean for you?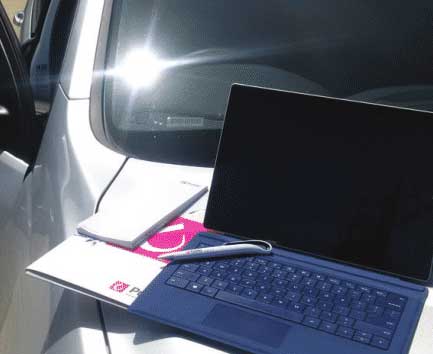 Technical Field Sales Support Team
We have "boots on the ground" across Australia and New Zealand so, wherever you have water treatment issues we have the local knowledge and trained technicians to help you.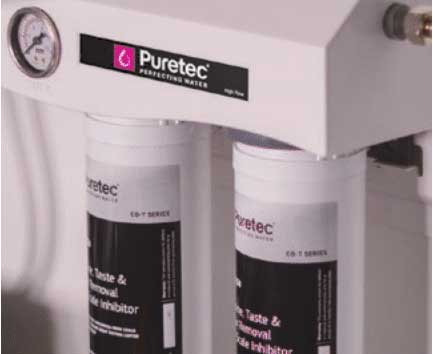 Customised Systems Available
A system designed to suit your particular application and capable of perfecting your water, wherever you need it.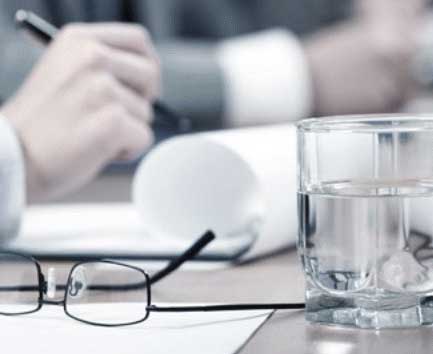 Free Water Treatment Training
Puretec offers free training for you, your technicians or your customers to help you achieve perfect water for the perfect food or beverage.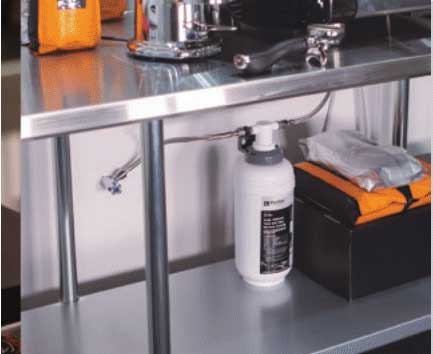 Quick & Easy
Hygienic quick change filters specifically designed for the food service market.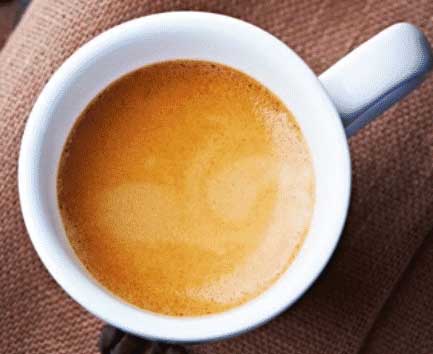 Improved Quality
Provides consistent water quality for better tasting food and beverages.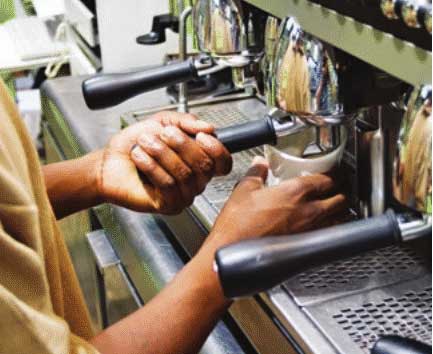 Reduced Costs
Protects appliances from scaling and corrosion and eliminates existent scale in water distribution lines.